India is witnessing a growing number of internet users. 40% of the population in India are now using internet services to fulfill their needs. According to the report published by India Brand Equity Foundation (IBEF), the E-commerce industry will earn up to $200 billion by 2026. The same report states that the number of internet users is expected to grow from 604 million (in 2018) up to 829 million by 2021.
With that said, here are a few ways that can assist you in skyrocketing your ecommerce sales.
9 Ways to Boost your E-commerce Sales
Let's look at how you can boost your ecommerce sales to scale up your business.
Build your Brand Awareness
Let the business be big or small; a robust online presence is a key to grow it large. Having a strong brand awareness will help your customers to explore your products and services. It will create fine recognition of your business by highlighting the USP of the product.
Using social media services can be a varied option to try for creating unique brand awareness. It will aid in making your business stand out among others and will be recognized by many.
Cross-Selling and Up-Selling
Cross-selling and up-selling are beneficial practices to boost e-commerce sales. It provides the maximum value to the customers and increases sales without adding extra monetary investment to other marketing channels.
With up-selling, you display a few other products similar to the ones the consumer purchased. Similarly, in cross-selling, you show the products that can go well with the products purchased. These products are then added to the suggestions.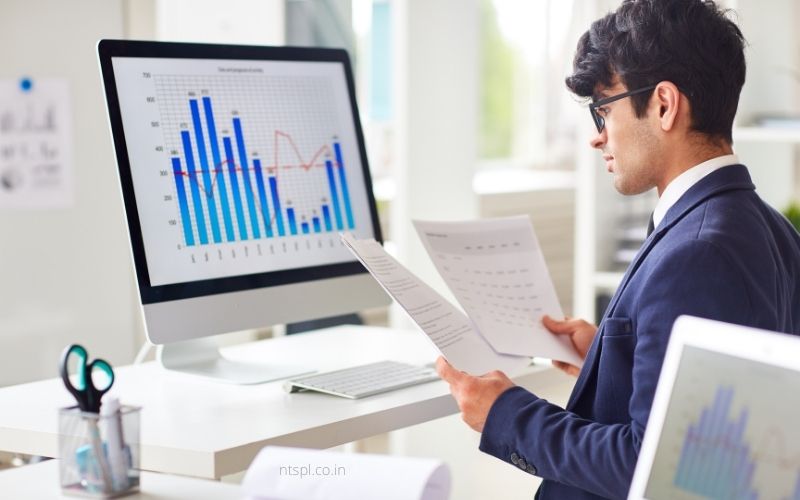 Build an Email List
Many of the users use the email address to register to the ecommerce website during the signing up process. You can consolidate these emails in a list to strategize email marketing plans.
Sending out important emails helps in updating your customers with personalized communication. With that said, you can use it as a marketing tool to send information, updates, sales, offers, discounts, or any other details directly into the customer's mailbox.
Building an email list can turn out to be the best way to boost your ecommerce sales with CTA buttons. You can persuade the users to subscribe to your newsletters or directly take them to the landing page for immediate conversions.

Use Scarcity Techniques
Recently, scarcity techniques have proved to be the most beneficial conversion practice to bring in more traffic and increase ecommerce sales. The psychological approach persuades your customers to buy the product.
Words such as Limited Time Offer, Special Seasons Offer, Limited Edition, etc. work wonders with your sale. You can bring an urgency in the market by creating stock, or size scarcity. Moreover, you can also have a time-bound purchase or offer next-day delivery schemes.

Optimize for Mobile Application
As the use of mobiles has increased exponentially, you need to have your ecommerce website built with a mobile application. Have a great fast-loading speed. That is because your website performance is surely going to affect the customer's shopping behaviour.
Use HTML localStorage specification. It will help you to achieve better loading speed. Avoid any sidebars or popups. Have a large conceivable CTA button. Be very clear with what you want to showcase to the customers. Remove any unnecessary form fields.
Leverage this opportunity with personalized shopping experience to your users.

Show the Range of Best-Selling Items
Direct the customers with proper offers. That is because not everyone who is landing on your website may exactly know what to purchase. If your website sells a variety of products, the new customer may be overwhelmed. Therefore, it is best to showcase the range of best-selling items.
Moreover, this can turn out to be the best section. You can display those items that offer the highest margin. Those may not be your best bets, but they can be the top-selling ones drawing the most profit.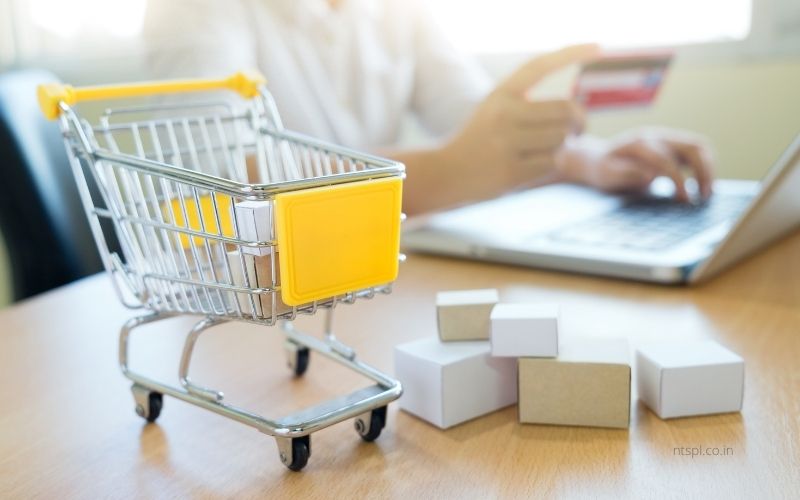 Run Promotions on the Website
Self-branding is necessary when it comes to boosting sales. The upgrades include the banner ads on the home page, sponsored products, discounts, new product launch advertisements, and many more. Some also include blogs or some new content that will make the customers crawl through your pages.
Now, influencer marketing and trustworthy reviews of the products are the two most trending ways to check how a website performs. Most of the e-commerce websites go for video demonstrations to showcase the work. It helps not only in boosting the sales of e-commerce but also to generate revenue for the sites.
Showcase Product Benefits
Small jingles and minimalistic slogans sometimes pave the way for making the sales go wild. With the help of catalogue management, improve the sales funnel. Increase the conversions by displaying the benefits of the product. Get reviews from the customers who have already bought the product.
With reviews and ratings of the product benefits, you hold a chance to offer social proof. Moreover, customer service is the number one factor that will lead you to success. Explaining the advantages of each product on your page will increase the conversion rate and boost sales.

Implement a More Straightforward Checkout Process
A simple checkout process is most worthy when it comes to the end of the shopping. Statistically, 7 out of 10 people may leave your website if you have a complex checkout process. Increase in the cart abandonment rate will surely lead to a huge loss. Play up with free shipping, put in efforts for a secure payment gateway, or make your forms easy to fill. Asking for a lot of details may turn down the customer.
Takeaway
It seems to be a daunting task to follow all under one roof. However, with NTSPL, you are sure to get the maximum benefit with little to no efforts.
The best website aids in boosting ecommerce sales in no time. Every customer needs updated and accurate ecommerce websites for simple regulation. This makes customers find and purchase their commodities quickly.
NTSPL, the leading ecommerce website development company in India, works the best to make your ecommerce website look decent with its professional eCommerce development services.
It is recommended to get the finest yet professional eCommerce development services from the esteemed eCommerce service providers. NTSPL, the ultimate e-commerce website development company in India, provides professional eCommerce development services to meet your complex requirements. We can help you with the most advanced development platforms with the perfect techniques to boost your business' eCommerce sales.