Once again a day has come when NTSPLIAN got a chance to come over from their busy schedule and enjoyed in some leisure activities and this time we have planned to visit a "Simlipal National Park", being one of the famous national park and elephant reserves in the Mayurbhanj district of Odisha, is a home to a number of endangered species of animals, reptiles, birds and species of plants and herbs. It is located between 21° 35' and 22° 01' north latitude and 86° 13' and 86° 37' east longitude. The significance of the National Park is its rich biodiversity.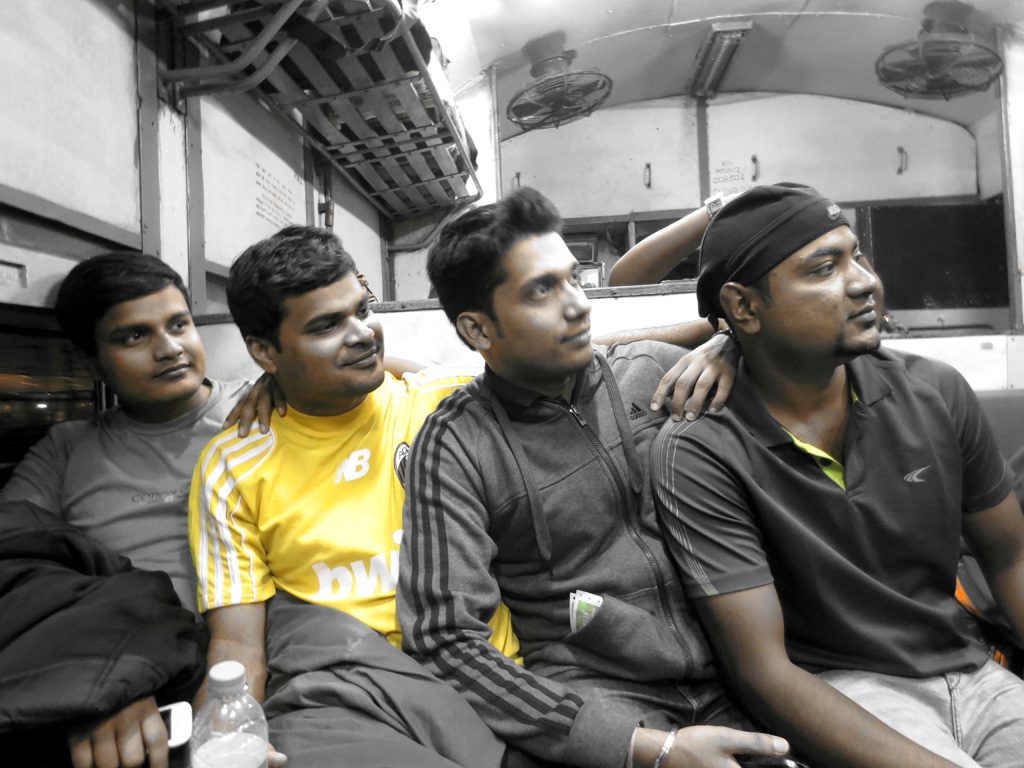 Our journey to Similipal began on 7th Dec 2014 at 5.10 PM from the capital city of Odisha and reached Bangirposi, Mayurbhanj District on the same day at 11.00 PM. We straight move to the resort as soon as we reached the place. Next day early morning nearly about 5.30 we started our journey to Similipal which is around 50Km from our resort. After reached 1st we need to took permission from the Range Officer (Forest Range Incharge) and finally we entered through Pithabata check gate.
It was a most wonderful experience one could see where you travelled through the dense forest, idyllic small towns, colossal farmhouses, an endless ocean of shadowy dark woods all the natural waterfall (Barehipani , Uski and Joranda) inside the forest was beautiful. We saw several deers, a giant 65years old Elephant, and peacock next to others. It was so nice to see the forest lush and thriving!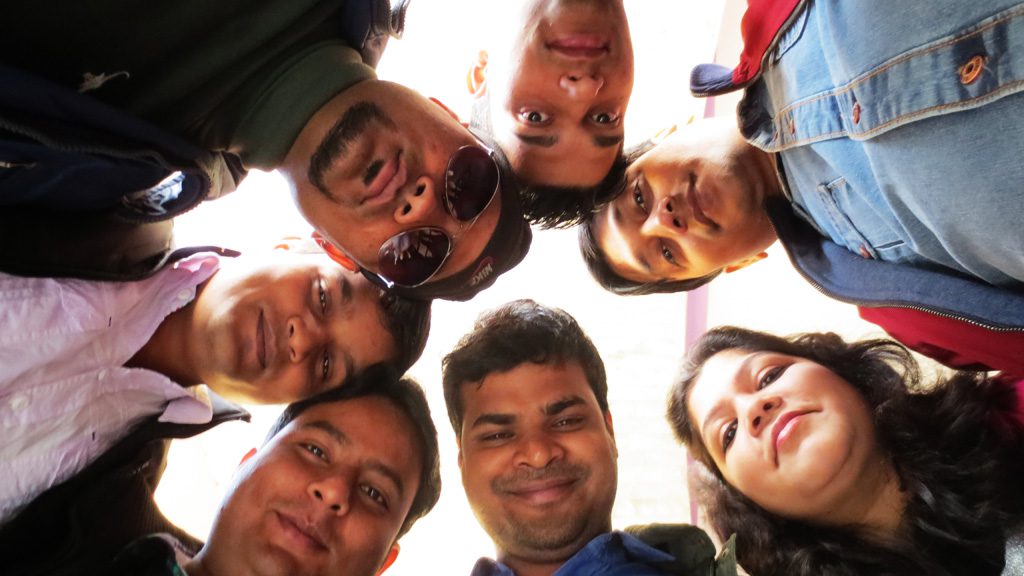 This trip sealed the deal with the beautifully green forests and the waterfall sighting!