NTSPL – An offshore development center (ODC) in India of Odishy LLP, USA achieves business goals by offering dedicated and cutting edge web and mobile app development services. We combine in-depth project management expertise with the highest quality development standards to ensure every project, software and application is a success. At NTSPL we make sure that clients have positive experience during the whole process of outsourced development.
Odishy LLP with NTSPL – Your Trusted ODC Partners
The single most critical factor to ensure a smooth transition & migration of activities to an alternate location through outsourcing is to benefit from the services of a trusted offshore development center partner. We at Odishy LLP also ensure that you have a comfortable experience during the whole process of establishing an offshore development with NTSPL, India. With a huge number of successful projects behind us and the fact that clients come back to us time and again proves the mettle of our offshore developer team at NTSPL.
In the course of setting up an offshore service relation with NTSPL, Odishy LLP provides you the services of an exclusive developer team, wholly committed to your project and acting as a practical extension of your home team. The most up-to-date technologies and processes support your project, integrating seamlessly with your company's unique needs. Our services are leveraged according to your budgets and time frames.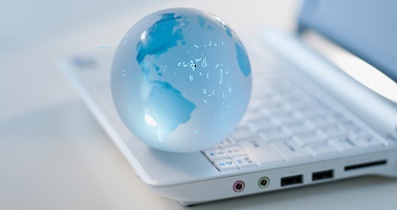 Advantage of ODC with NTSPL
Qualified and experienced professionals on board with expertise in varied technologies
Flexibility of the work structure
Support Video Conferences
Individual VOIP connections and collaboration tools for direct communication
24 * 7 Admin Support
Management and HR expertise to make Offshore Development Company successful
Years of robust growth & consistently enhanced operations
What ODC NTSPL provides:
Web Design and Development
Responsive web Design
Mobile Application Development
Ecommerce portal
Open-Source Technology
Multimedia Solutions
Digital Marketing Solutions
Web Hosting Services
ERP Solutions