On Friday eve, we started our journey with vibrant dress ups and cheerful hearts, then reached a distant place Nrushingnath, Baragada.
We played interesting games which gave a chance to all the members to jell up with each other. On Saturday afternoon, annual Company Picnic hosted at Nrushingnath Temple, Nuapada was a real fun we are still mesmerized with! It was a fun-filled afternoon for the employees in attendance. And, we couldn't have asked for more beautiful weather. We had a great breeze in the shade of the trees.
After reaching the beautiful Place of Nrushingnath, we had a breakfast and rushed to the different adventurous activity zones. Needless to mention, excitement of doing all those activities are still intact in our hearts. The thrill of excitement and fun was so overwhelmed. We never thought we could enjoy this much in any office picnic. Lunch time was enjoyable with the delicious foods. Hats off to the cooks!!! They really had prepared all the luscious dishes. Nevertheless, gossiping, roaming around on hills and beautiful waterfalls of Nrushingnath and relaxing with colleagues were equally great experiences. Everyone was so energized and filled with enthusiasm that they had a childlike desire to see the spots.
After roaming around for a while around the spot mostly the waterfalls and hills, we headed towards our asylum (OTDC Guest House) to take some rest. The first day filled up a real zest and cheerfulness in all of the employees but the most heart touching moment for us was; when we got the chance to meet some children of an Orphanage. The children were very much lively and did various cultural programs in front of us without worrying of anything. We met their care taker and teachers who are trying hard to place them in a better life in this fast and competitive world and did our dinner there with them. It was an unbelievable experience for us as human beings.
The next day we traveled towards Sambalpur and visited Ghanteswari temple or for the sailors it known to be 'lighthouse without light', which was an amazing spot for the pilgrims across the country. We took the blessings of the Goddess & headed for the lunch. We had our lunch at a fabulous restaurant with some delicious foods and then eyed towards our next spots to visit, those were Hirakud Dam and Huma Duma temple. We had clicked some wonderful group photos there and enjoyed the surroundings in an enthralling way.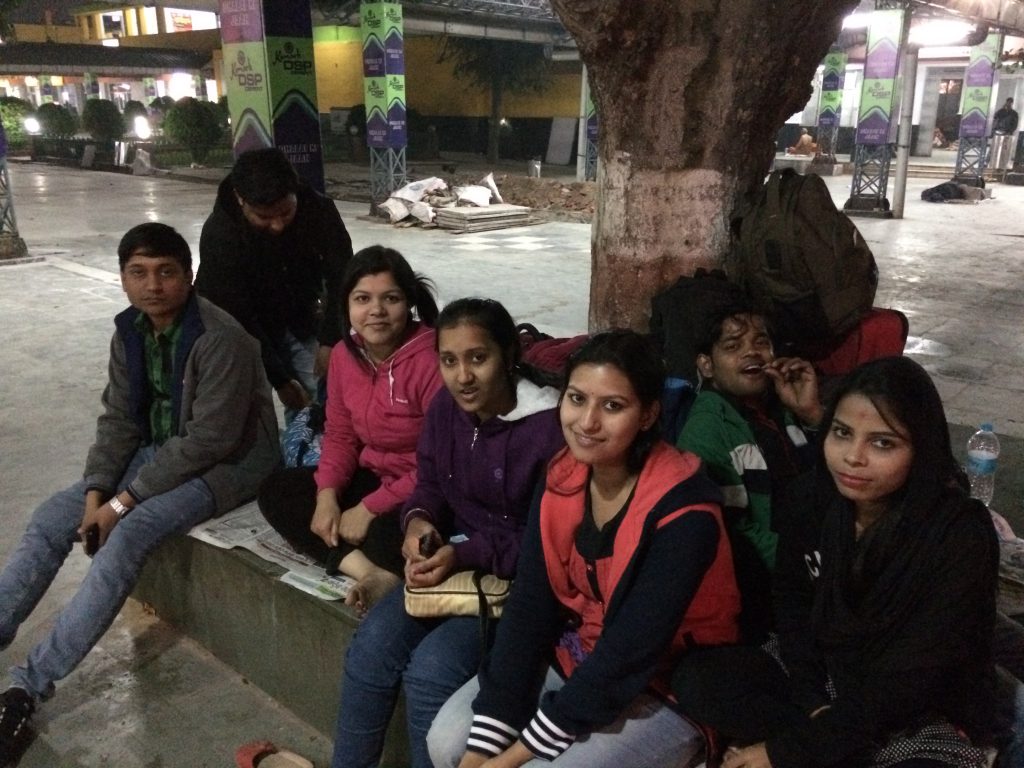 Now it's the time for homecoming!!!
The Picnic was a huge success, everyone proved that their work load can be easily embraced with the Picnic/outing. This was the most exciting & memorable picnic for all of us!!!
Finally, the photo album of our picnic is ready to relish… which unquestionably renders splendid glimpse of inexplicable amusement as kids do. Hip… Hip… Hurray…